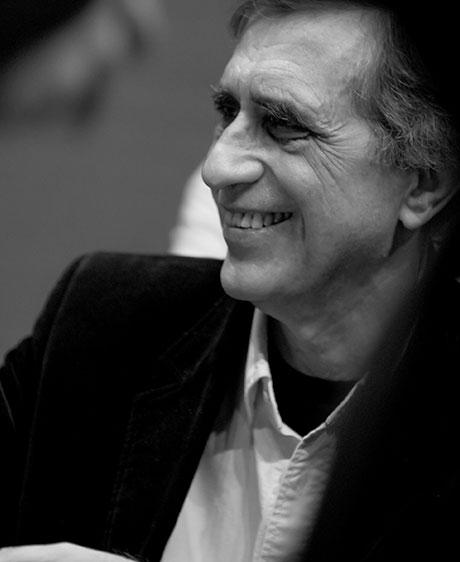 Michel Cazenave 1942-2018
Le décès de Michel Cazenave, survenu le 20 août 2018, est une grande tristesse pour tous les membres de l'AAHSC. Né en 1942, ayant accompli une bonne partie de sa carrière à France Culture, Michel Cazenave laisse derrière lui une œuvre foisonnante – plus d'une trentaine d'essais d'ordre philosophique ou politique, poésie, théâtre – ainsi qu'une action de médiateur culturel de premier plan. Spécialiste de la pensée de C. G. Jung, il s'était aussi beaucoup intéressé à l'œuvre de H. Corbin. Il avait longuement fréquenté Henry et Stella Corbin, avec qui il s'était lié d'une profonde amitié.
Il y a quelques années, Michel Cazenave a raconté sa rencontre avec Carl Gustav Jung dans un petit livre. À ce sujet, le chapitre 6 précise l'importance de Corbin dans sa relation à Jung. Les membres de l'association peuvent lire le texte :
Michel CAZENAVE, « Avec Jung et Henry Corbin », dans À la rencontre de Carl Gustav Jung, Escalquens, Oxus, 2011, p. 97-114.
Il raconte également sa première visite à Eranos en compagnie de Stella Corbin dans ce texte :
Michel CAZENAVE, « Remembrances of Eranos », dans Spring. Eranos Its Magical Past and Alluring Future The Spirit of a Wonderous Place édité par Riccardo BERNARDINI, vol. 92, New Orleans, 2015, p. 225-231.