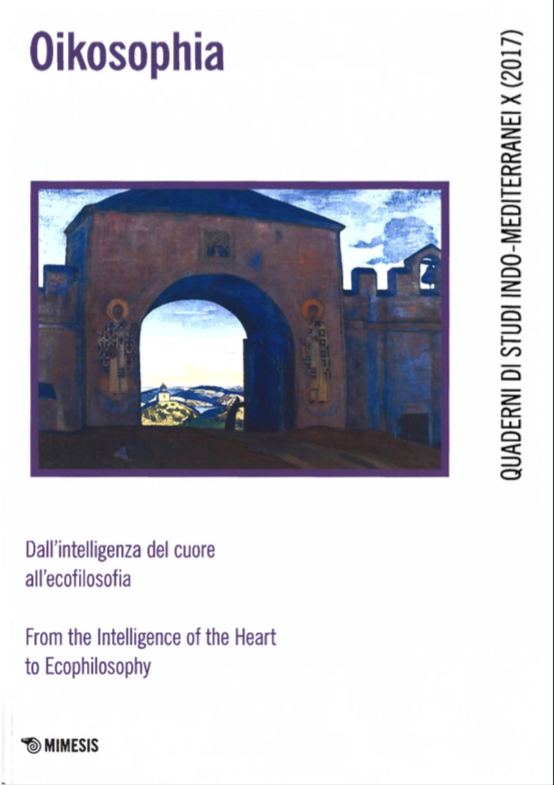 La perception auditive comme perception spirituelle chez Henry Corbin
15 February 2019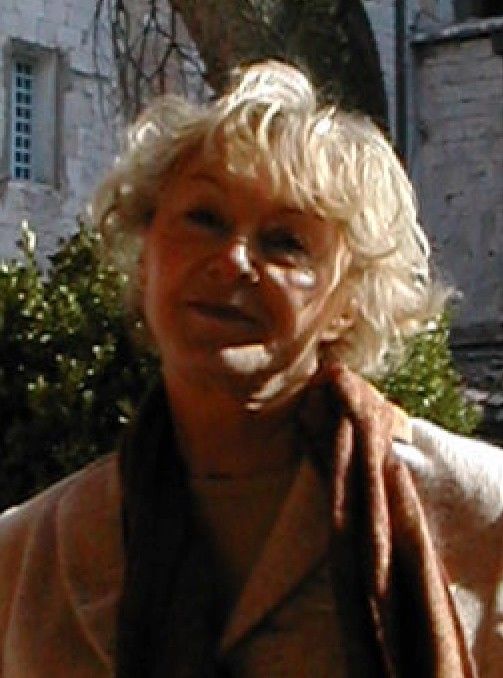 Décès d'Hélène Senglard-Foreman
22 February 2019
Jung, Buddhism, and the Incarnation of Sophia
Unpublished Writings from the Philosopher of the Soul 
Examines the work of Carl Jung in relation to Eastern religion, the wisdom teachings of the Sophia, Sufi mysticism, and visionary spirituality
• Reveals the spiritual values underlying the psychoanalytic theories of Carl Jung
• Explores the role of the Gnostic Sophia with respect to Jung's most controversial essay, "Answer to Job"
• Presents new revelations about Sufi mysticism and its relationship to esoteric Buddhist practices
• Shows how the underlying spiritual traditions of Islam, Judaism, and Christianity mesh with the spiritual teachings of Buddhism
Henry Corbin (1903-1978) was one of the most important French philosophers and orientalists of the 20th century. In this collection of previously unpublished writings, Corbin examines the work of Carl Jung in relationship to the deep spiritual traditions of Eastern religion, the esoteric wisdom teachings of Sophia, the transformational symbolism of alchemy, and Sufi mysticism.
Looking at the many methods of inner exploration in the East, including the path of the Sufi and Taoist alchemy, Corbin reveals how the modern Western world does not have its own equivalent except in psychotherapy. Expanding Jung's findings in light of his own studies of Gnostic and esoteric Islamic traditions, he offers a unique insight into the spiritual values underlying Jung's psychoanalytic theories. Corbin analyzes Jung's works on Buddhism, providing his own understanding of the tradition and its relationship to Sufi mysticism, and explores the role of the Gnostic Sophia with respect to Jung's most controversial essay, "Answer to Job." He also studies the rapport between the Gnostic wisdom of Sophia and Buddhist teachings as well as examining Sophia through the lens of Jewish mysticism.
Explaining how Islamic fundamentalists have turned their back on the mystic traditions of Sufism, Corbin reveals how totalitarianism of all kinds threatens the transformative power of the imagination and the transcendent reality of the individual soul. He shows how the underlying spiritual traditions of Islam, Judaism, and Christianity mesh with the spiritual teachings of Buddhism and reinforce the unity of the esoteric teachings of the world's great religions. Comparing the imaginal realm with Jung's archetypal field, he shows how we could transform the world by spiritualizing Jung's methods, enabling us to transcend duality and make the created world divine.
Paperback: 208 pages
Publisher: Inner Traditions (February 12, 2019)
Language: English
ISBN-10: 1620557398
ISBN-13: 978-1620557396
Product Dimensions: 6 x 0.6 x 9 inches