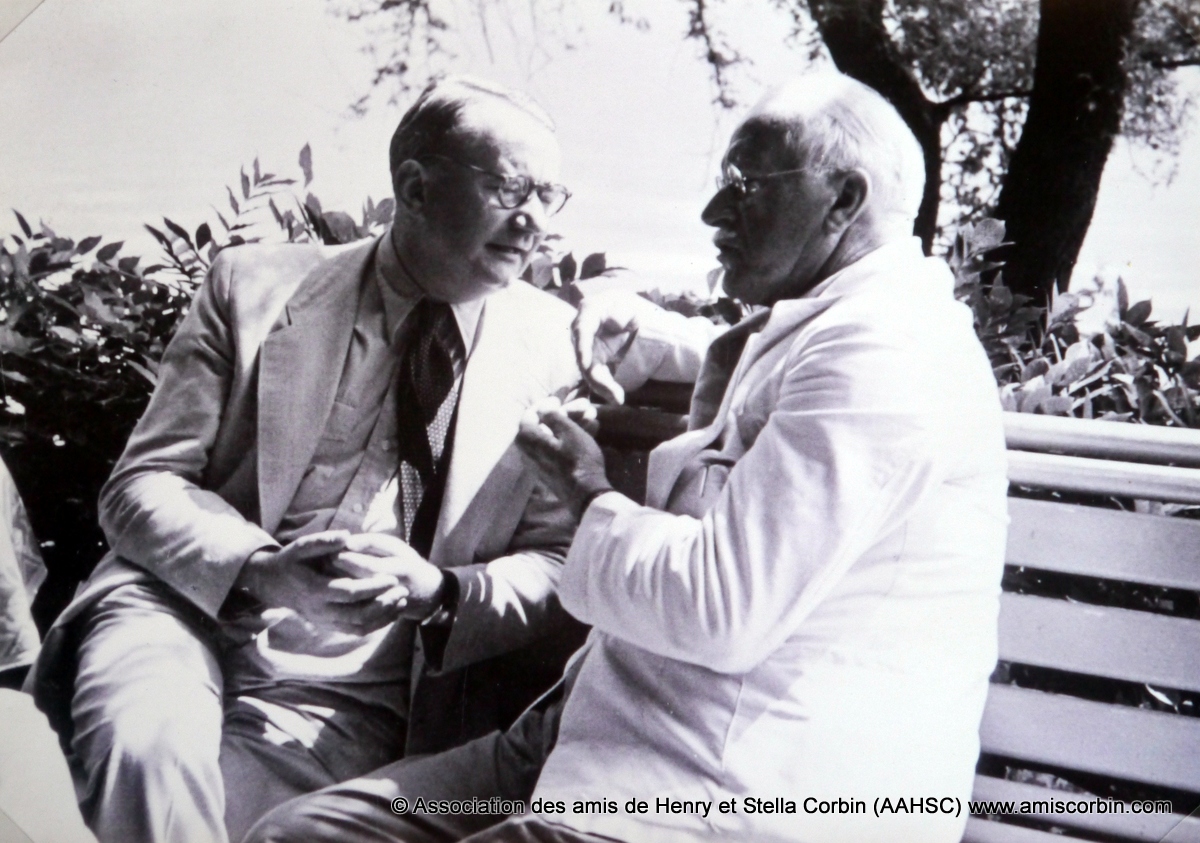 Henry Corbin. Philosoph am Pfauenthron – A. Topa
6 juin 2016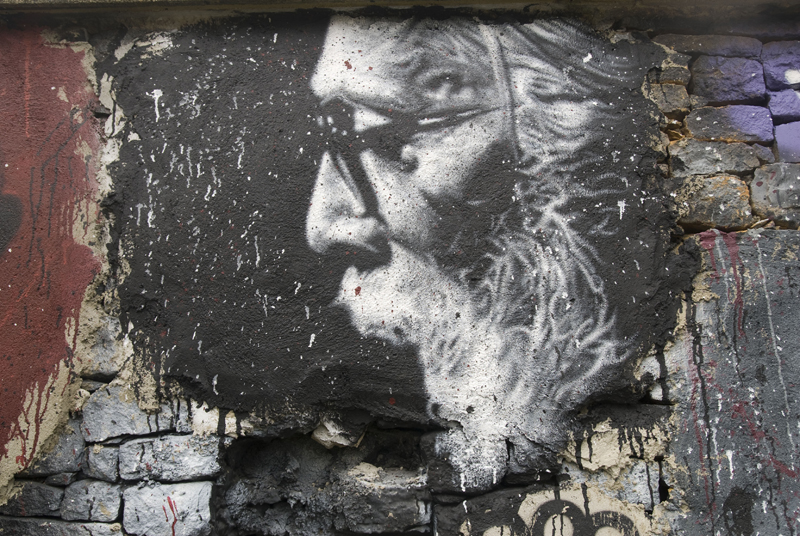 Peter Lamborn Wilson's (Hakim Bey) reviews on Corbin
3 juillet 2016
Hic et nunc: una categoría de la hermenéutica de la existencia en Henry Corbin
José Antonio Antón Pacheco
« Hic et nunc: una categoría de la hermenéutica de la existencia en Henry Corbin »
Utopía y praxis Latinoamericana. año: 21, nº. 72 (Enero-marzo), 2016, pp. 113-121.
Resumen A través de la noción de hic et nunc se intenta hacer un acercamiento a la hermenéutica de Henry Corbin, entendida como experiencia de vida que abre el horizonte trascendental de la existencia. Se compara esta hermenéutica con las formas de comprensión en Asín Palacios, Massignnon y Heidegger, con algunas calas en Pablo de Tarso y Karl Barth.
Abstract Through the concept of hic et nunc, this paper is an approach to Henry Corbin's hermeneutics. This one could be undestood as an experience of life that opens the trascendental horizon of existence. It wil compared with Asín Palacios, Massignon and Heidegger's hermeneutic; inaddition it will be introduced some reflections by Paul of Tarsus and Karl Barth.
[tnc-pdf-viewer-iframe file="https://www.amiscorbin.com/wp-content/uploads/2016/07/Antnn-Pacheco-2016-Hic-et-Nunc.pdf" width="100%" height="750px" download="true" print="true" fullscreen="false" share="true" zoom="true" open="false" pagenav="true" logo="false" find="true" language="de" page="" default_zoom="auto"]